A Tale of Two Appraisals - Real Estate is Local!
Hey I am Andrew a real estate agent at Austin Texas. When a client of mine wanted to buy a home on the east side of Austin, Texas, I carefully explored the real estate market in which the home is located. The statement, "Real estate is local," absolutely applies in this area, where one key road divides two local markets. Though the ages and sizes of the homes on either side of this road are similar, homes on the north side generally sell for more than homes to the south side. The market of Real Estate Austin Texas is quite huge and we have to think appropriately.
Actually my client wanted to buy a very nice "redo" in a neighborhood north of that key road. The owners priced the home well and expected to get rewarded for their vision and for their work. My client did her own research and was convinced that the home was worth the agreed-to contract price. After repairs were negotiated, her lender ordered the appraisal. The appraisal report came back several days later ¬$29k below the contract price!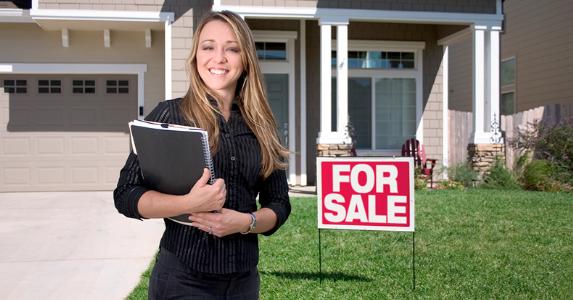 Now the question is how did this happen? In addition to using a couple of comparable properties from the market area in which the house was located, the appraiser used two comps from the south side of that key street, and another from a third market area east of the subject. The use of the latter three comps strongly influenced the low appraisal. We asked that the appraiser reconsider his result, provided data about the north and south markets and sent several comps that supported the contract price. When no change was made, my client could not get her loan, and was forced to end the contract. She was out nearly $1,000 for inspections, appraisal, and option fee, and lost a loan rate that was less than 5%. She was heart-broken.
I subtitled this article, "A Tale of Two Appraisals." What about the second one? After looking at more homes for sale, including some in different areas, my client took a chance and made an offer on another home in the same subdivision. The two homes, located just blocks from each other, are similar in size and features. Several days into the contract, her lender ordered the appraisal. We hoped that this appraiser knew the peculiarities of that area's real estate market.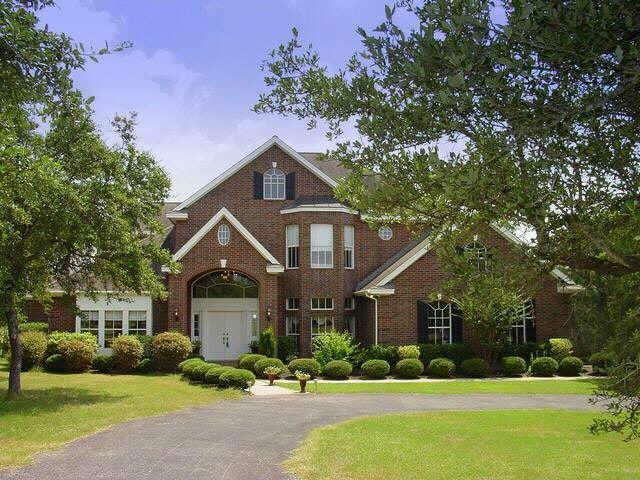 The value set on the second home was $30k higher than the value given to the first house. Why were the results so different? All of the comps used in establishing that value were from the market area on the north side of that key road. My client got her loan and recently closed the deal on this home.
This tale of two appraisals begs a question. Is the second home worth 15% more than the first home? No! The values of the two homes are pretty much equal.